REDXA
PO Box 3602
Santa Rosa, CA 95402

Club Call: W6KB

Thanks to Steve Carniglia, KV6A for providing the space for these web pages. For more information, visit: cds1.net
---
December Meeting - To Be Announced...
What's New...
(Nov 30, 2022)


Upcoming Events:

Dec 16, 2022 (10am Friday) -- "Brunch Bunch"
at Marvin's of Cotati

Latest issue of Sunspots:

November Sunspots

Check out the 2022 Field Day Photos:

Field Day 2022 Photos by N6VAW

Check out the REDXA YouTube Channel: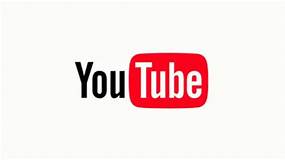 Latest Propagation Data from Tomas NW7US:
---
Founded in 1980, the Redwood Empire DX Association is an Amateur Radio Club dedicated to DX (contacting other radio amateurs over long distances) and contests (on the air events where radio amateurs attempt to contact as many other hams over a fixed time period). Membership interests range from 160 meter DXing to VHF/UHF contesting. REDXA membership is open to all licensed Radio Amateurs. However, visitors are cordially invited to attend our meetings.
---
Comments? Suggestions?
[Click here to send mail to the webmaster]